Welcome to our influencer Affiliate Program
Ready to ignite passion and earn rewards? Apply today and be part of a community that embraces pleasure as a form of self-expression and self-care.

Get Started
About Us
We specialise in premium grade Japanese massage products that attain the balance between quality and price. It isn't always about what you can put in a product and what you choose to leave out. For the safety and comfort of our clients, we have found this balance.

We provide a natural alternative to the standard massage gels and powders. Our goal is to create a product that you can have confidence in using, and when it came to reading the list of ingredients, you would be satisfied in knowing that your body would be safe from anything harmful.

All our products are Water-based, Paraben, & Glycerine Free.


Learn More
Everyday opportunities
Whether you're new to content creation or have a dedicated following, you'll get free access to Erotic Gel's product for you to create better content, and opportunities to monetize your posts.
No minimum number of followers needed to join the platform. Creators must be 18 or older, and live within the United States and Australia.
Start Earning Money Today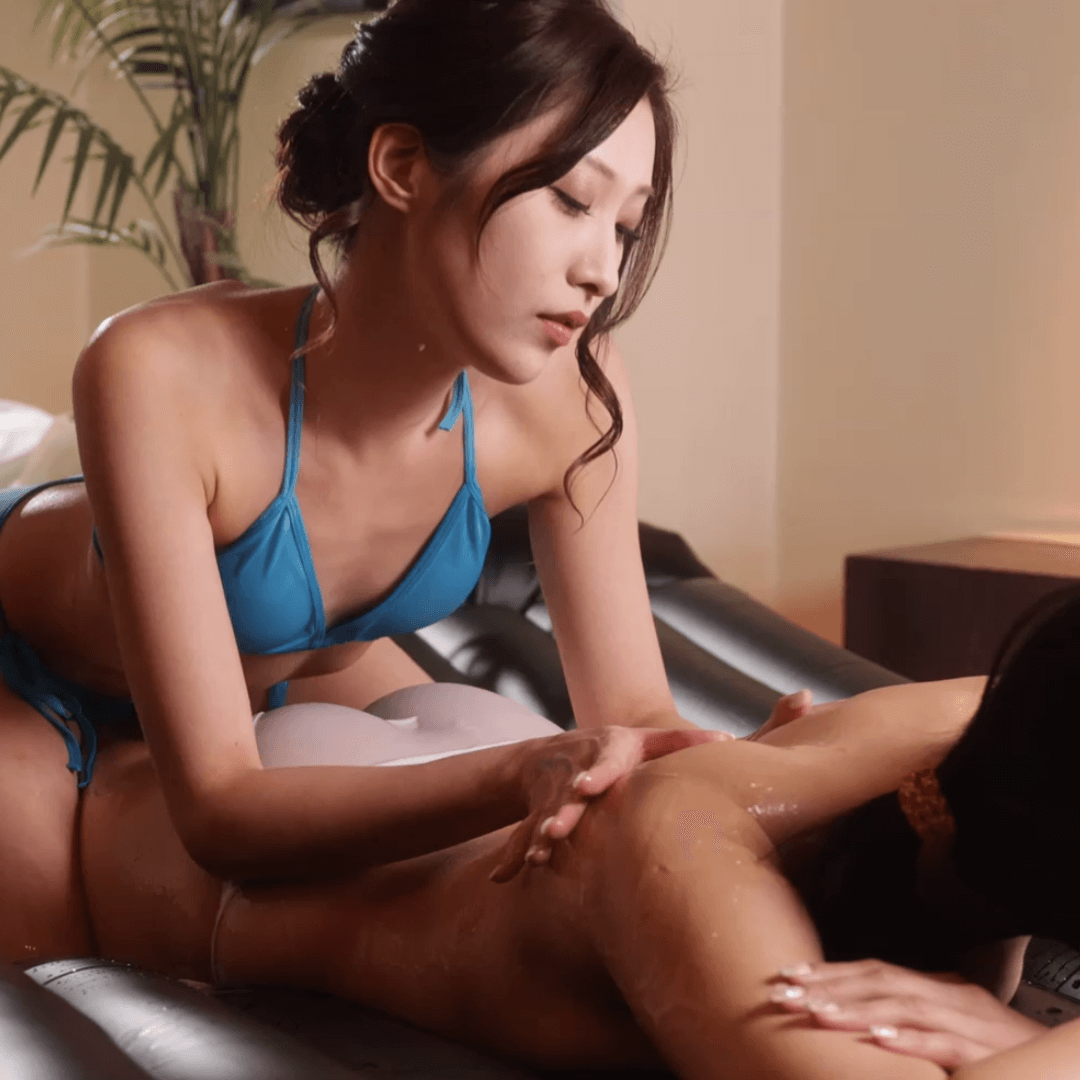 Meet Erotic Gel's Creator Collective